Paul Schurink on green energy, the Smart Power Plan and helping artists like Sam Feldt develop a 'green rider'.
Paul Schurink is an expert in the field of temporary energy supply, sustainability and innovations. Paul is the CEO of ZAP Concepts, an accredited professional of the Sustainable Event Alliance, and co-founder of Green Events. He has been invited to participate in DJ Sam Feldt's panel at Miami Winter Conference, where he shared how key players in the European event industry are successfully working together to stimulate sustainability.
Paul will also execute an overall sustainability scan of Ultra Music Festival Miami. The goal is to use his Smart Power Plan to improve the overall power consumption by measuring and assessing the current power consumption, gathering additional information, implementing renewable power sources and developing a strategic sustainability plan which will help optimize the power use for next editions.
For DJ Sam Feldt, sustainability has also become a priority. He recently launched his Heartfeldt Foundation, and as Plastic Promise ambassador, he tries to inspire others to reduce their plastic use. Now, Sam has asked Paul to help him optimize the power use for his shows. Paul will execute a detailed energy assessment and logging of Sam's show at Ultra Music Festival in order to gather the information necessary to develop a green technical rider.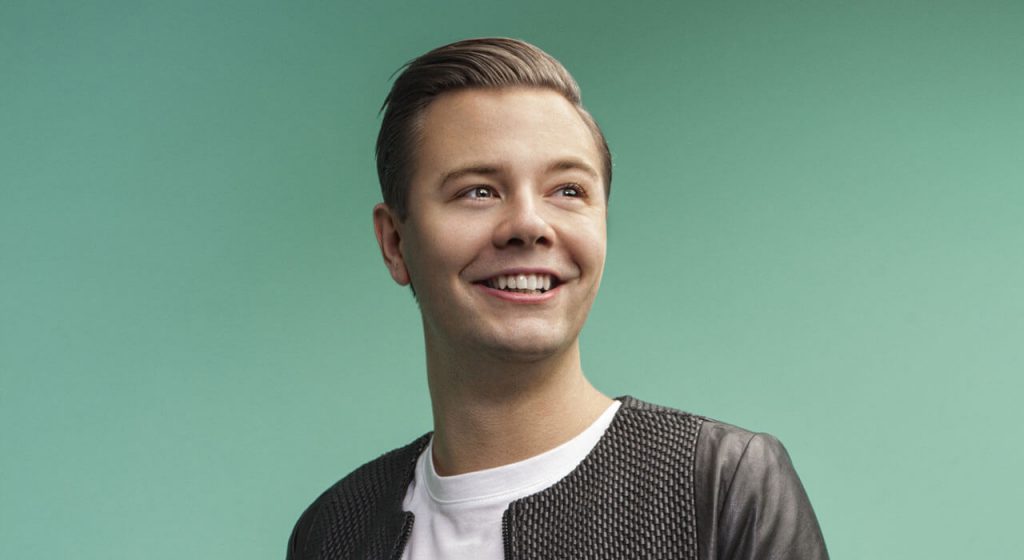 Paul aims to use his expertise to help more artists like Sam Feldt:

"We are very happy to see that not only event organizers, but also artists like Sam are focusing on sustainability more and more. It shows that it is entirely possible for DJs and other artists to develop a 'green' rider."
What's next for Paul?
"This summer, we will be implementing the Smart Power Plan at international festivals such as DGTL, Mysteryland, Amsterdam Open Air, Manchester Pride, Sonar and many others. We are currently fully automating our Smart Power Plan, which means we can help even more events while staying affordable for smaller events."